ILLU706 Illustrating Books for Trending Markets
This course investigates historical and contemporary book illustration to create professional book packages for submission to targeted publishers. Through lectures and demonstrations, students develop a solid understanding of historical and contemporary trends in the book industry to confidently target and market their illustrated book projects. Students demonstrate a mastery of standard print formats and explore physical or digital nontraditional forms.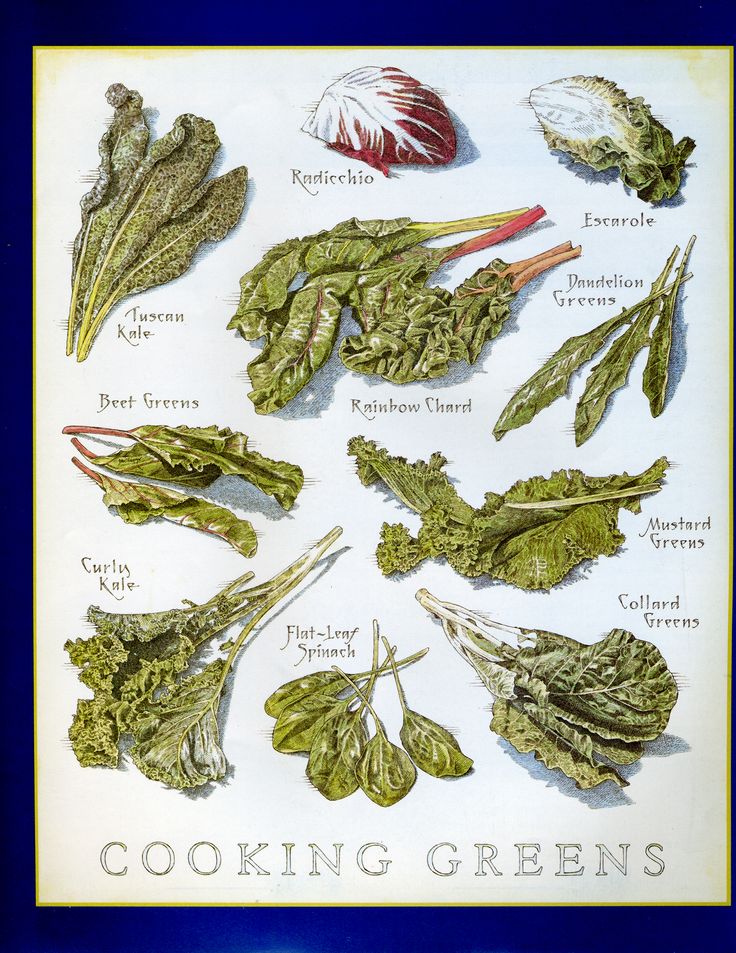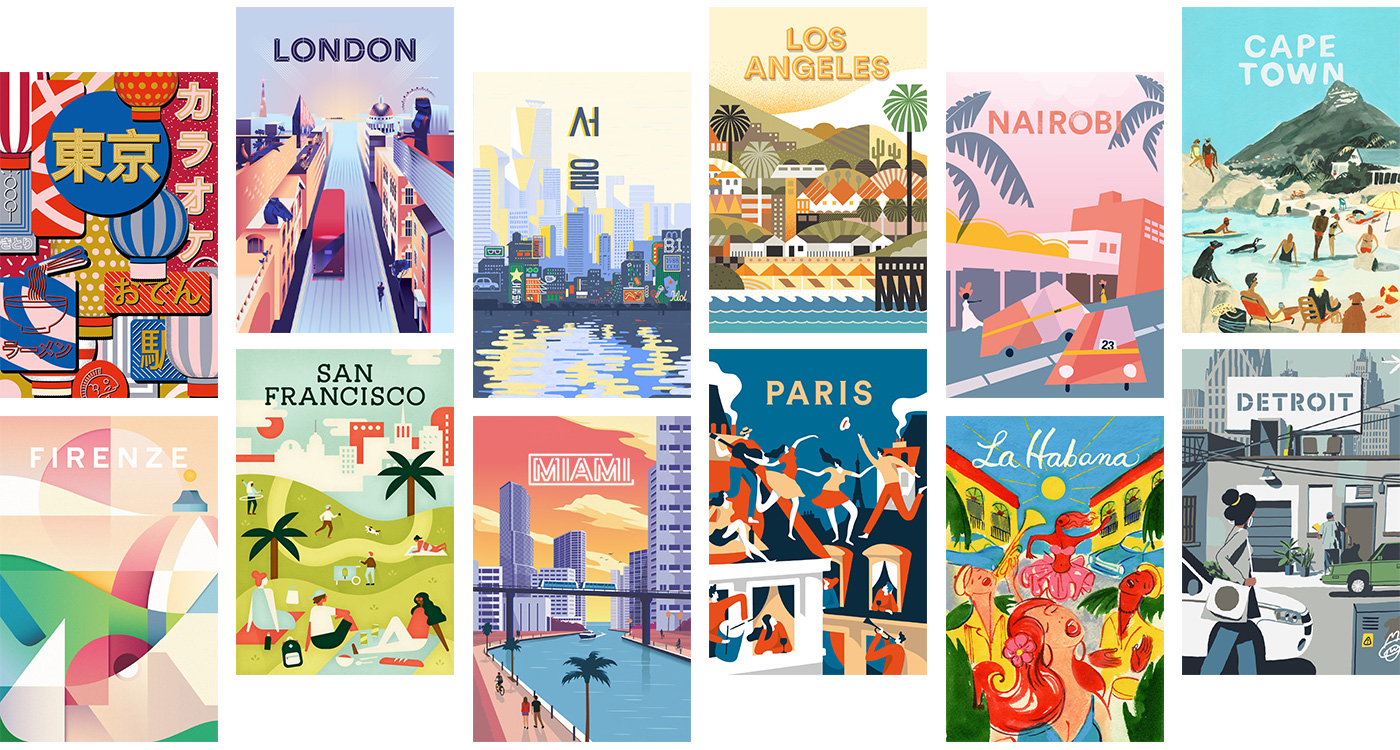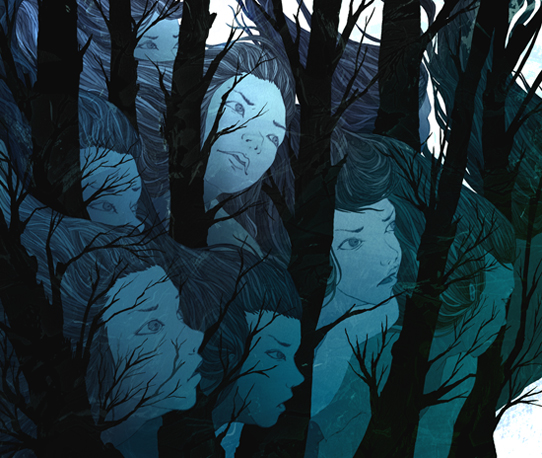 Course Introduction
This course is designed to help students develop book illustration content for a variety or specific markets. All book applications are explored and students are encouraged to develop a comprehensive collection of images, produced as a publishable body of professional quality work. Options include a variety of book illustration markets, and final projects will combine cover, interiors and chapter illustrations.
Completion of each project will include cover design, page layout and typography. Students will utilize InDesign software to prepare and produce layouts for print and web based applications of their books.
Self promotion and marketing skills and tactics will also be explored in this course to help provide opportunities for students to promote and distribute into the professional book publishing markets.
The Importance of Sketchbook
The Artist's Sketchbook is an integral part of developing unique creative ideas and a means to continue to grow artistic talents and skills. Content and exploration in sketchbook is encouraged in this course and will serve as a process narrative for the artwork developed in this course.
It is an essential tool for today's commercial illustrator!
Possible Themes and Markets
Children's Narrative and Picture books
The most popular source for illustrating books is the children's market. This market remains strong with numerous opportunities to publish, including traditional commercial publishing and self publishing. Assignments could include personal, secondary-party or public domain narrative sources. Covers, interiors and chapter illustrations may be considered for this application.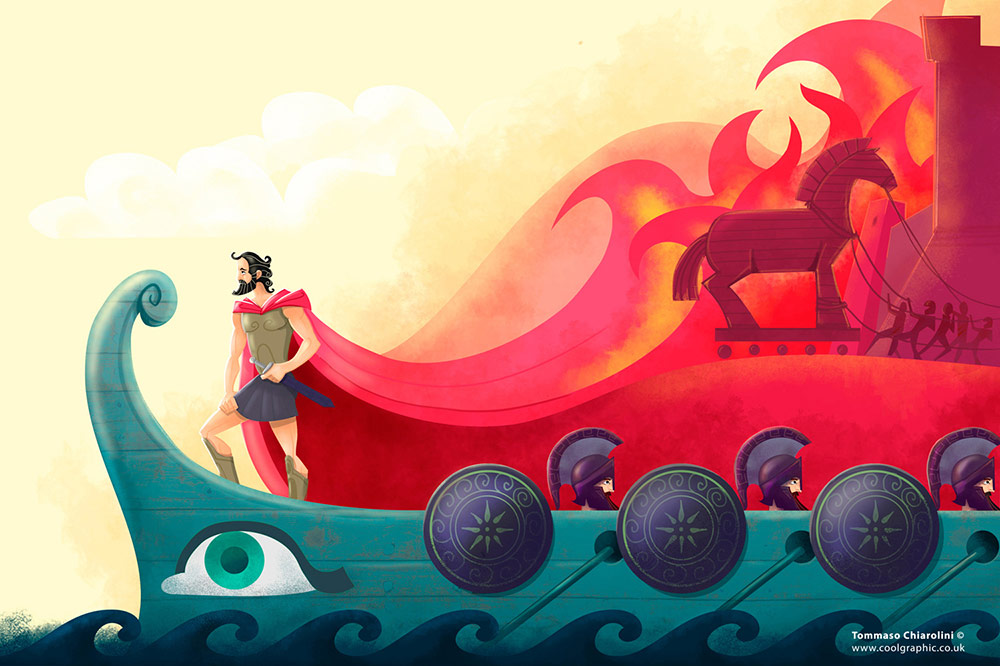 Textbooks
Often one of the most overlooked sources for illustration work is the textbook market. Practically every textbook at every age level has illustrated content. Numerous themes within this market could provide sources for this assignment. Science, Nature, Space, History, Travel, Environment are just a few options in this category where illustration could be utilized.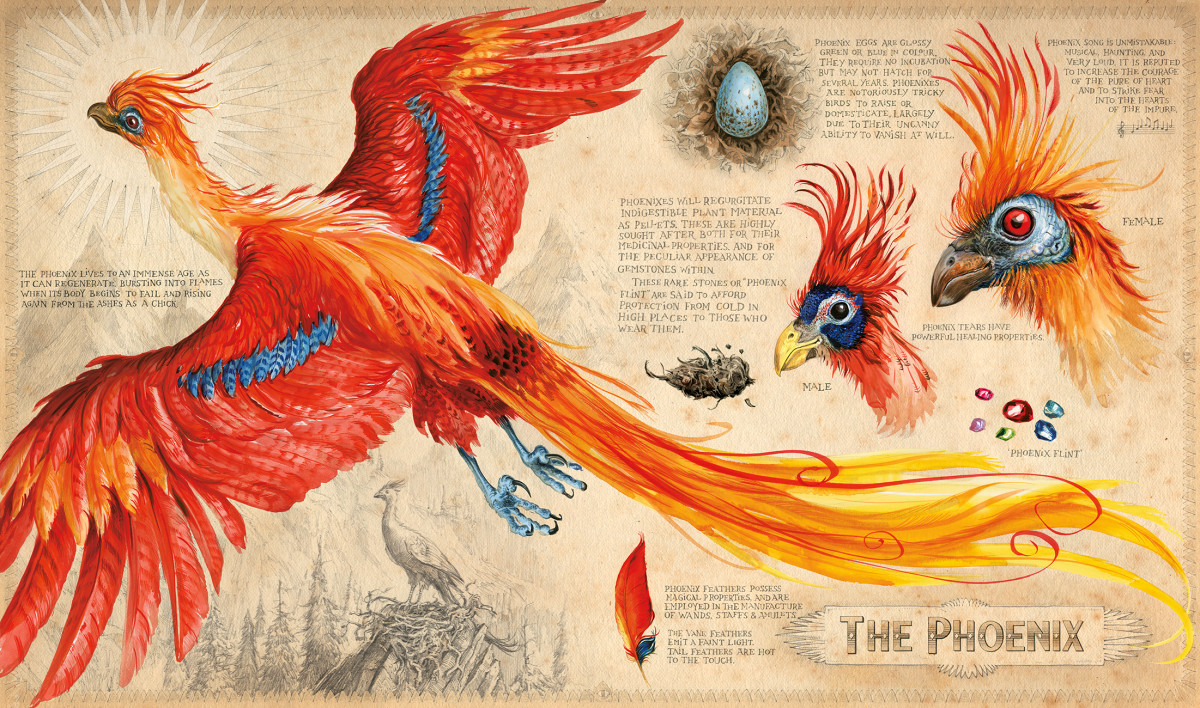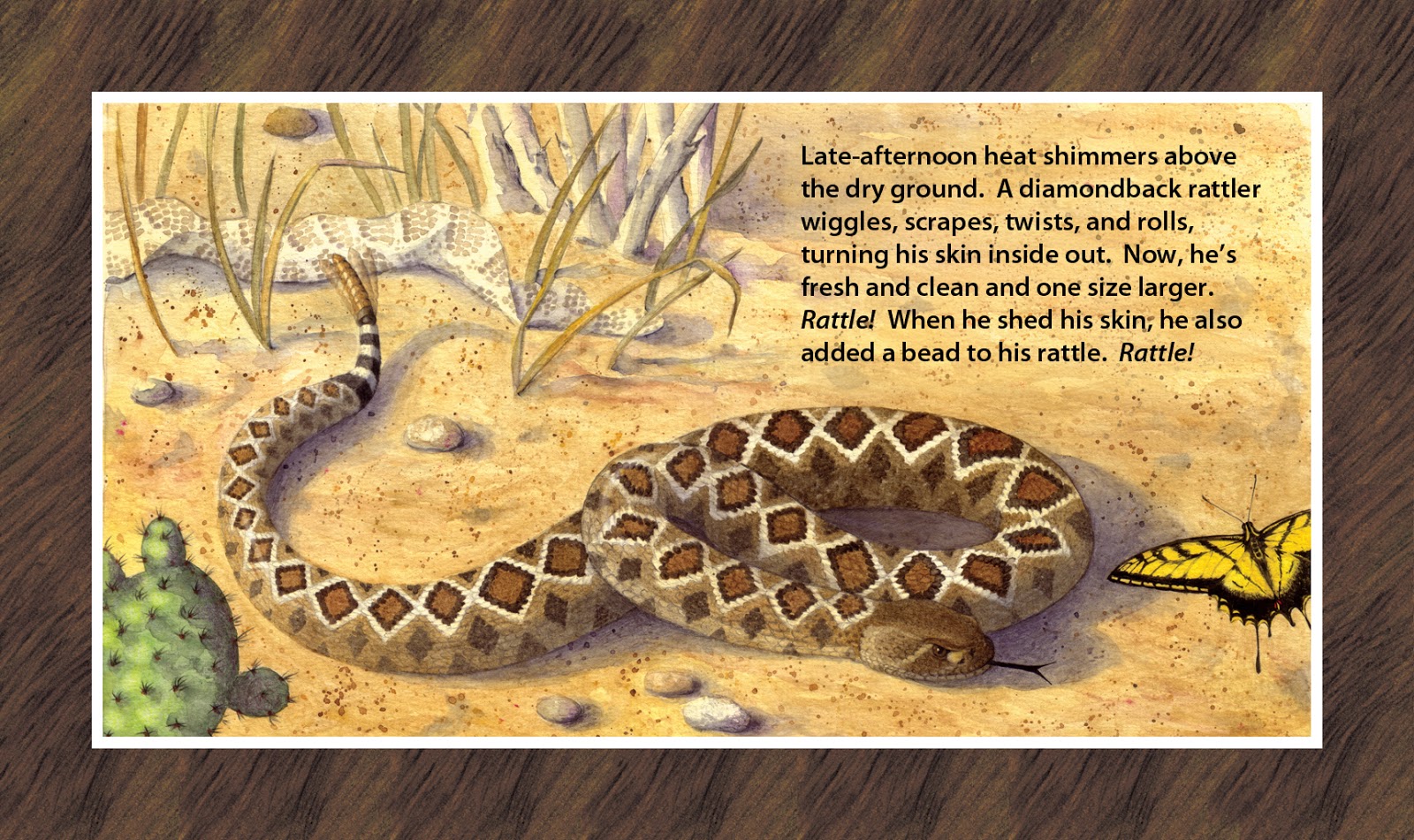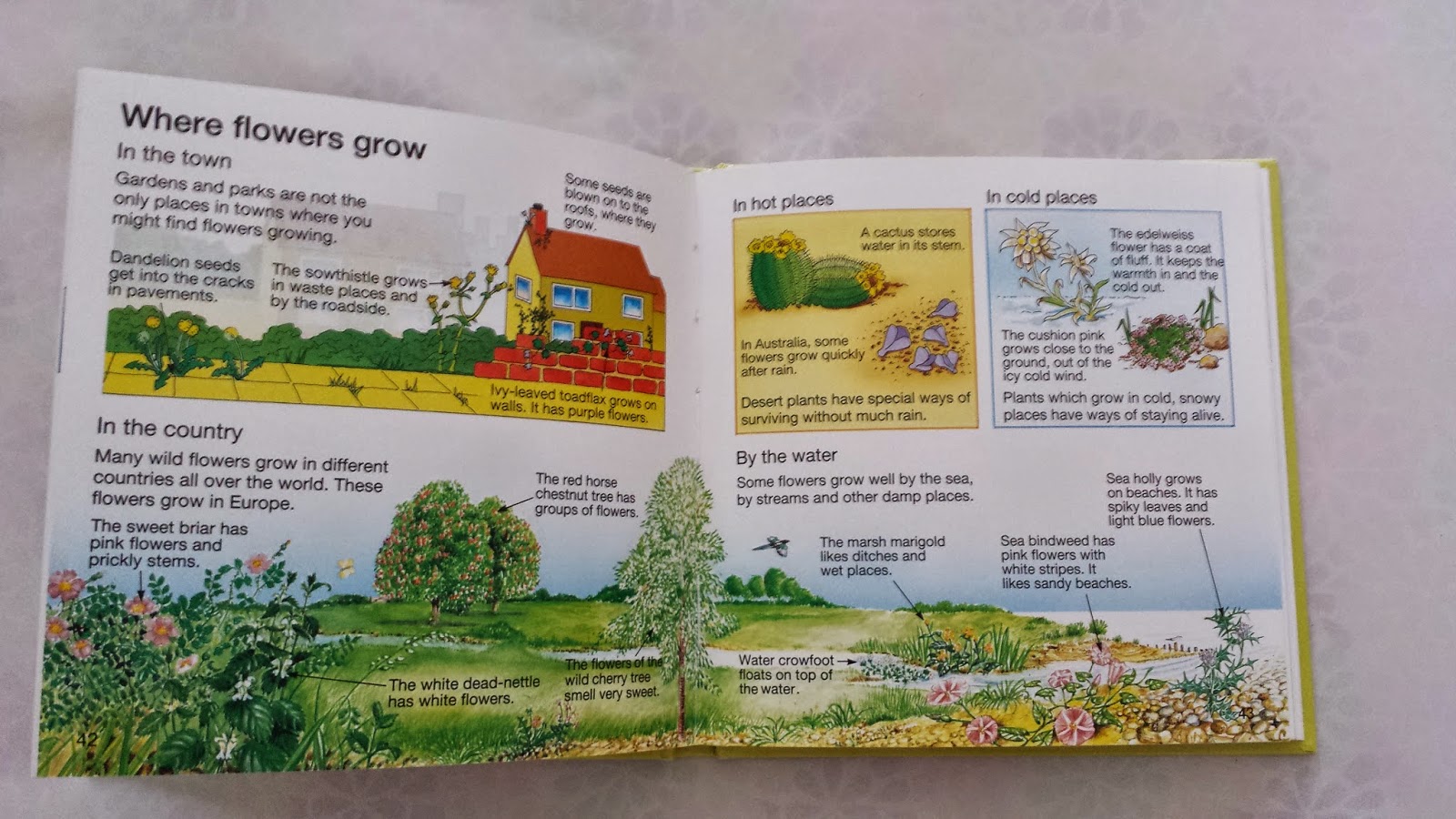 Adult Titles - Fiction and Non Fiction
Content such as Murder Mystery, SciFi and Romance Novel are in this category. Like children's books this is also a popular source for professional illustration. Content could include fiction and non-fiction and series could be a good option for this assignment as well.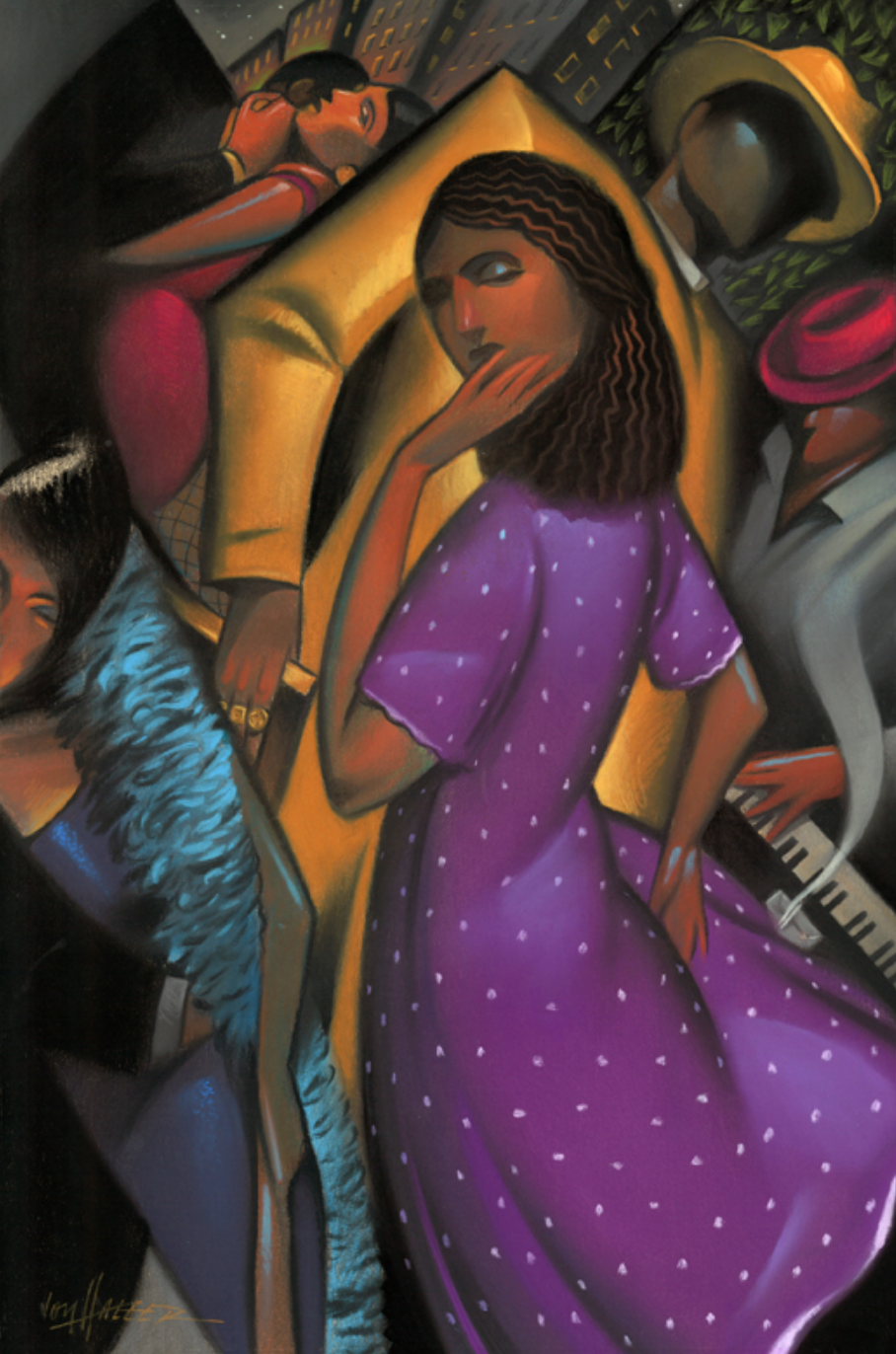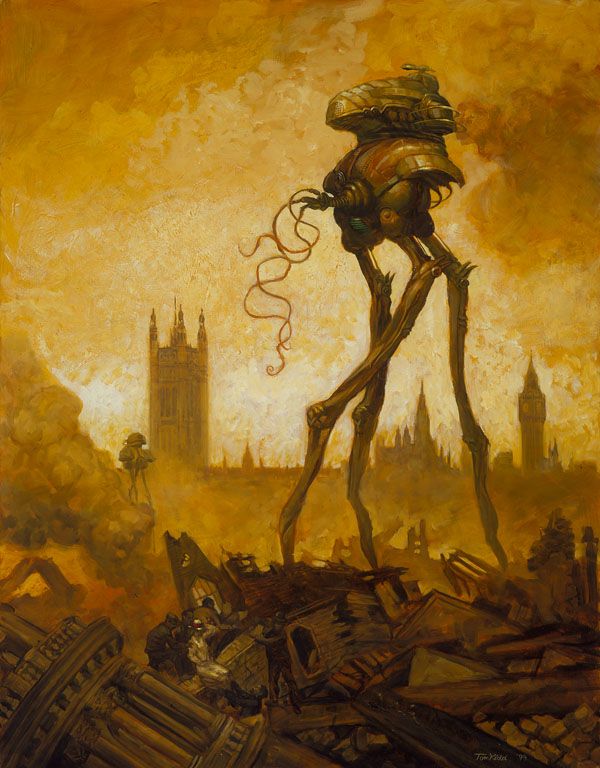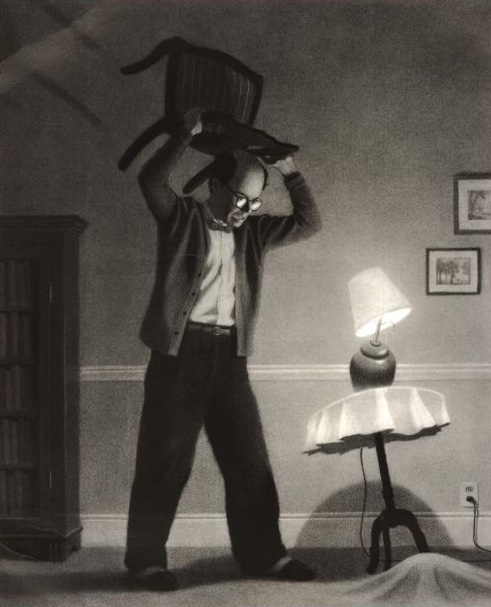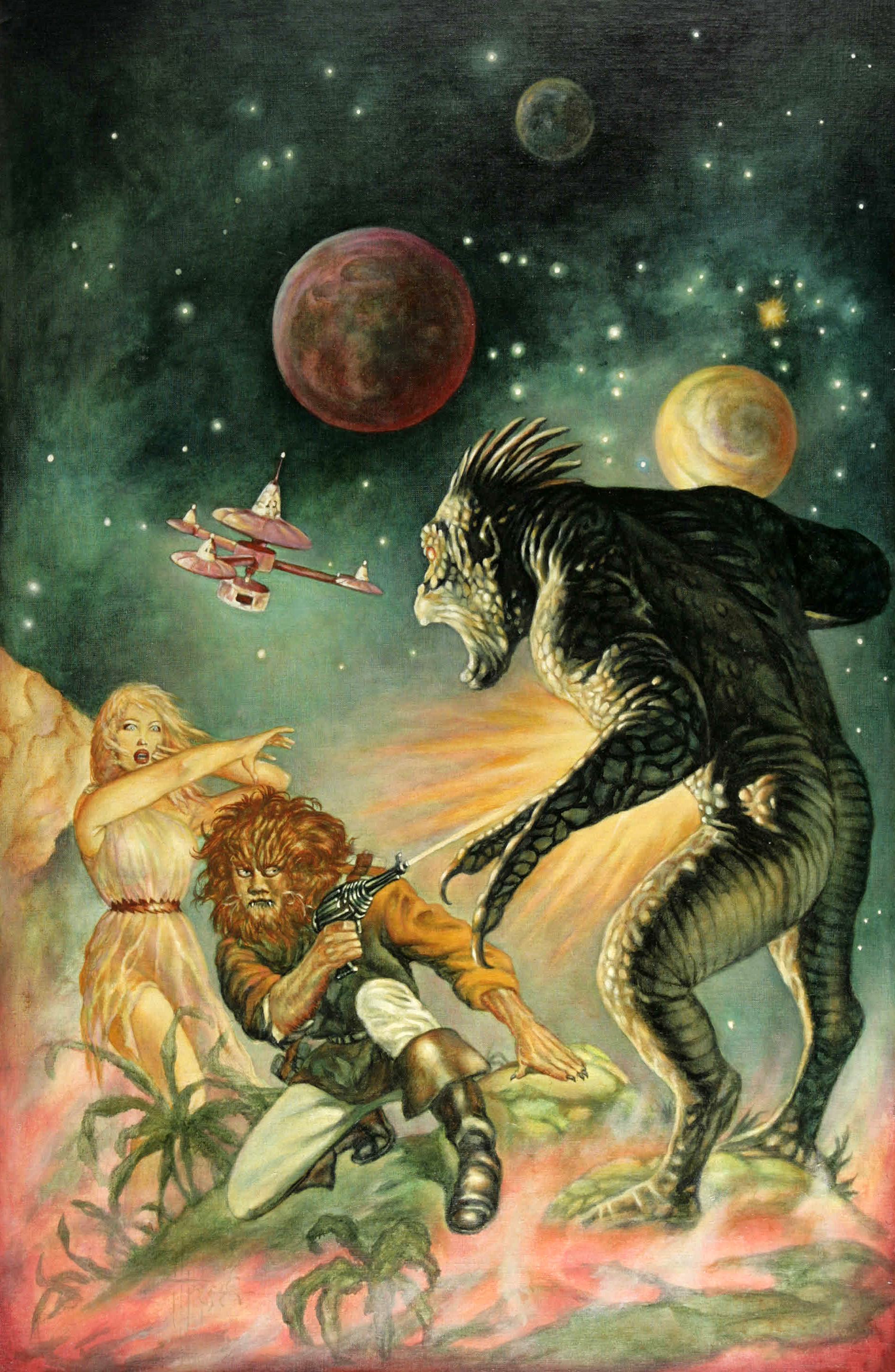 Cookbooks, How-To and Infographics
Illustrated and How To books remain popular and offer many opportunities for illustration. Styles can vary from realism to stylized and graphic. Step by step and info graphics are also part of this group and can provide some interesting and enjoyable illustrative content. Menu books could also be included here.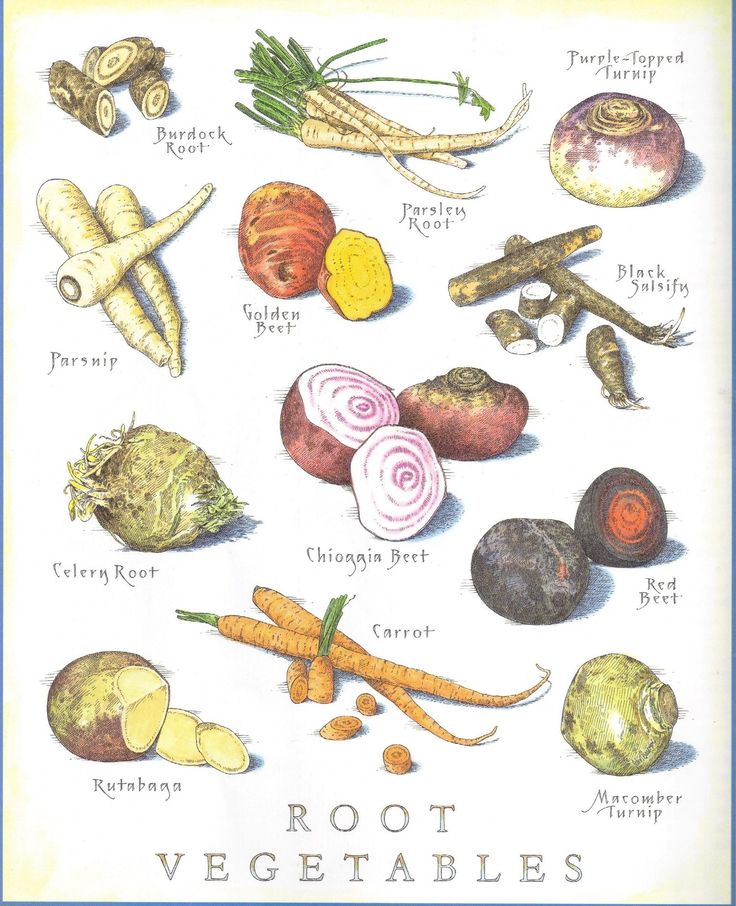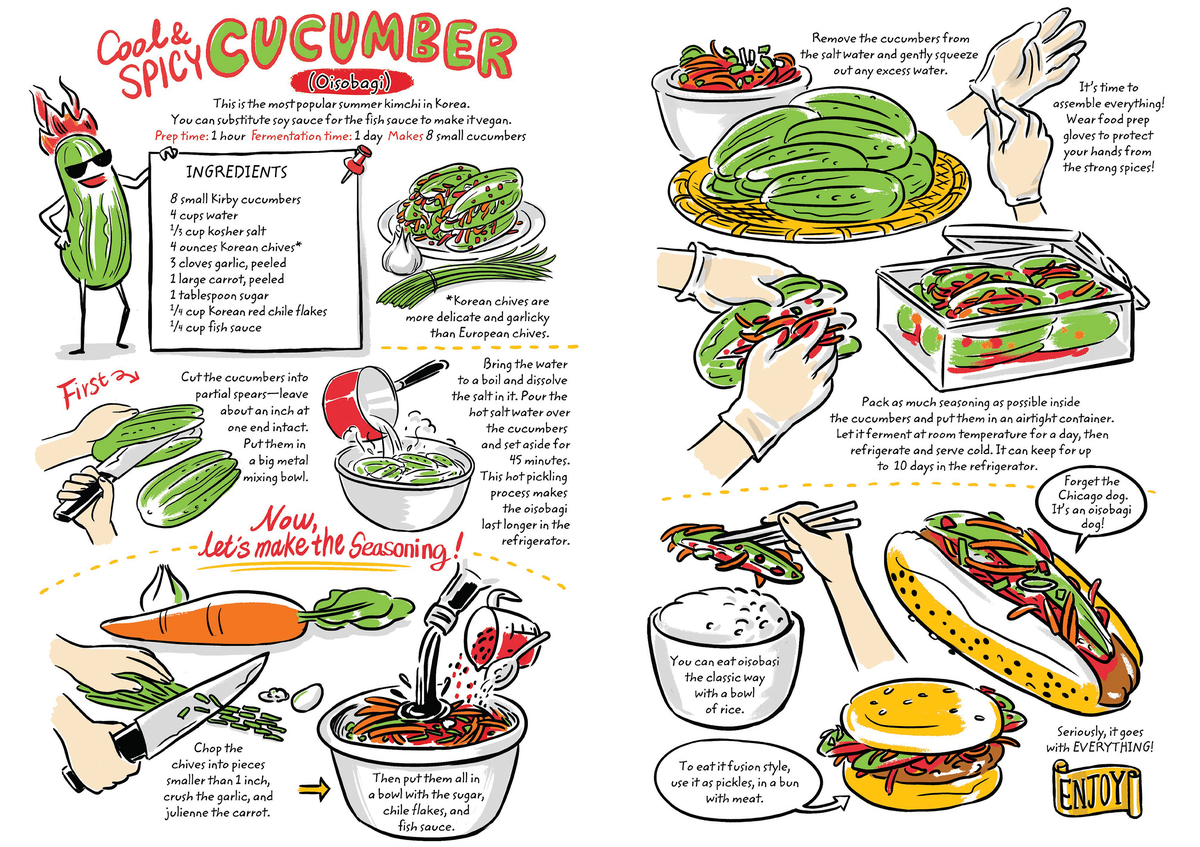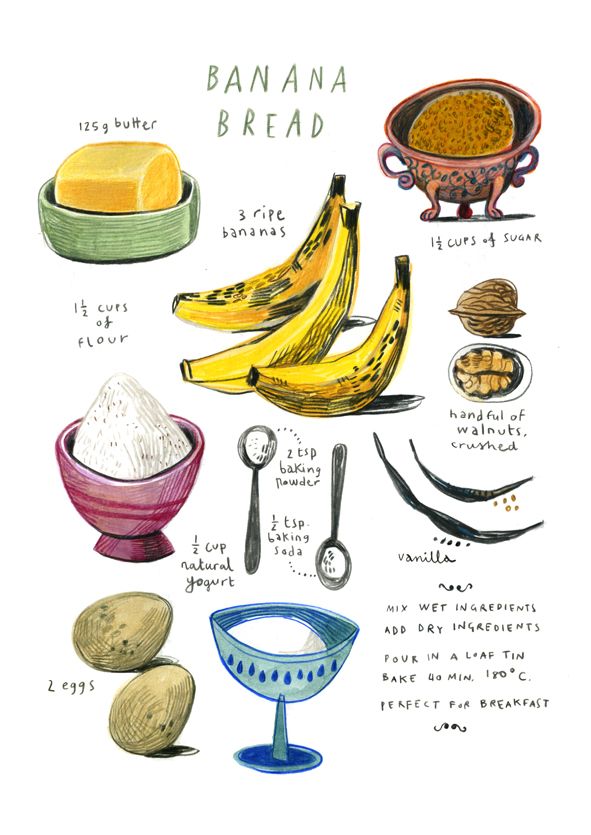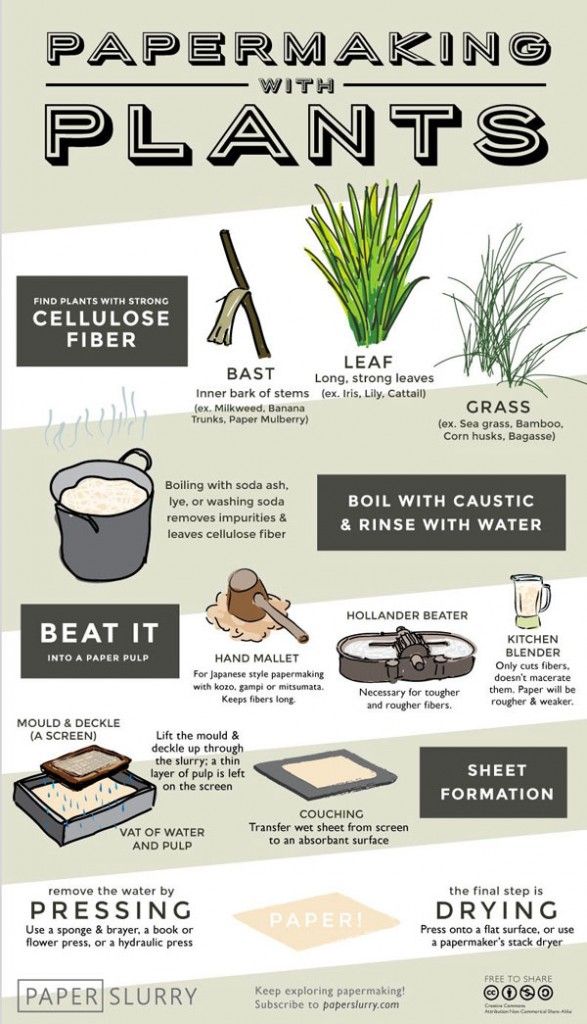 Travel and Adventure
A favorite for those 'like me' who love to travel. Illustrated travel books offer some great opportunities in publishing and editorial illustration. Whether you choose domestic or international, country, state or city, or modes of transportation, Illustrated travel books are a great source for original visual content. Sketchbook format, facts and maps, and zine mini books could all be great applications for travel illustration and this assignment.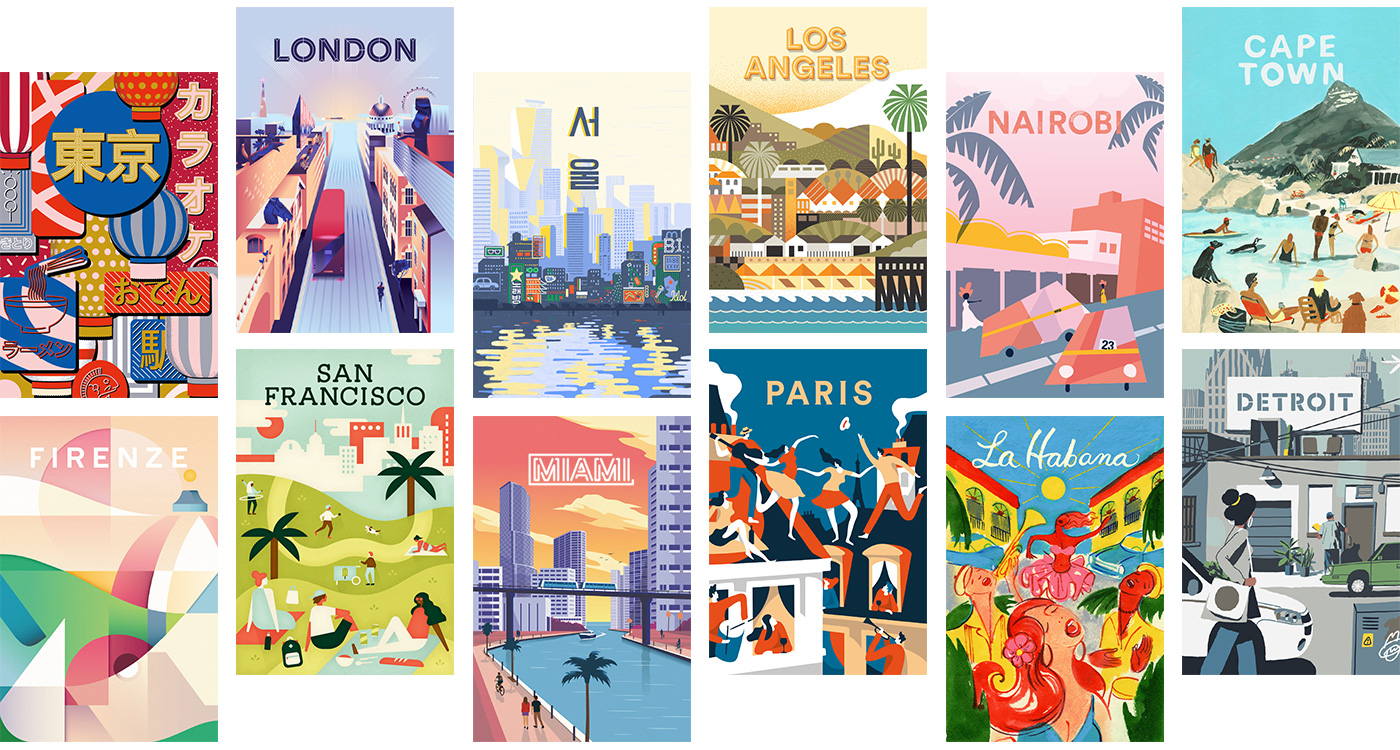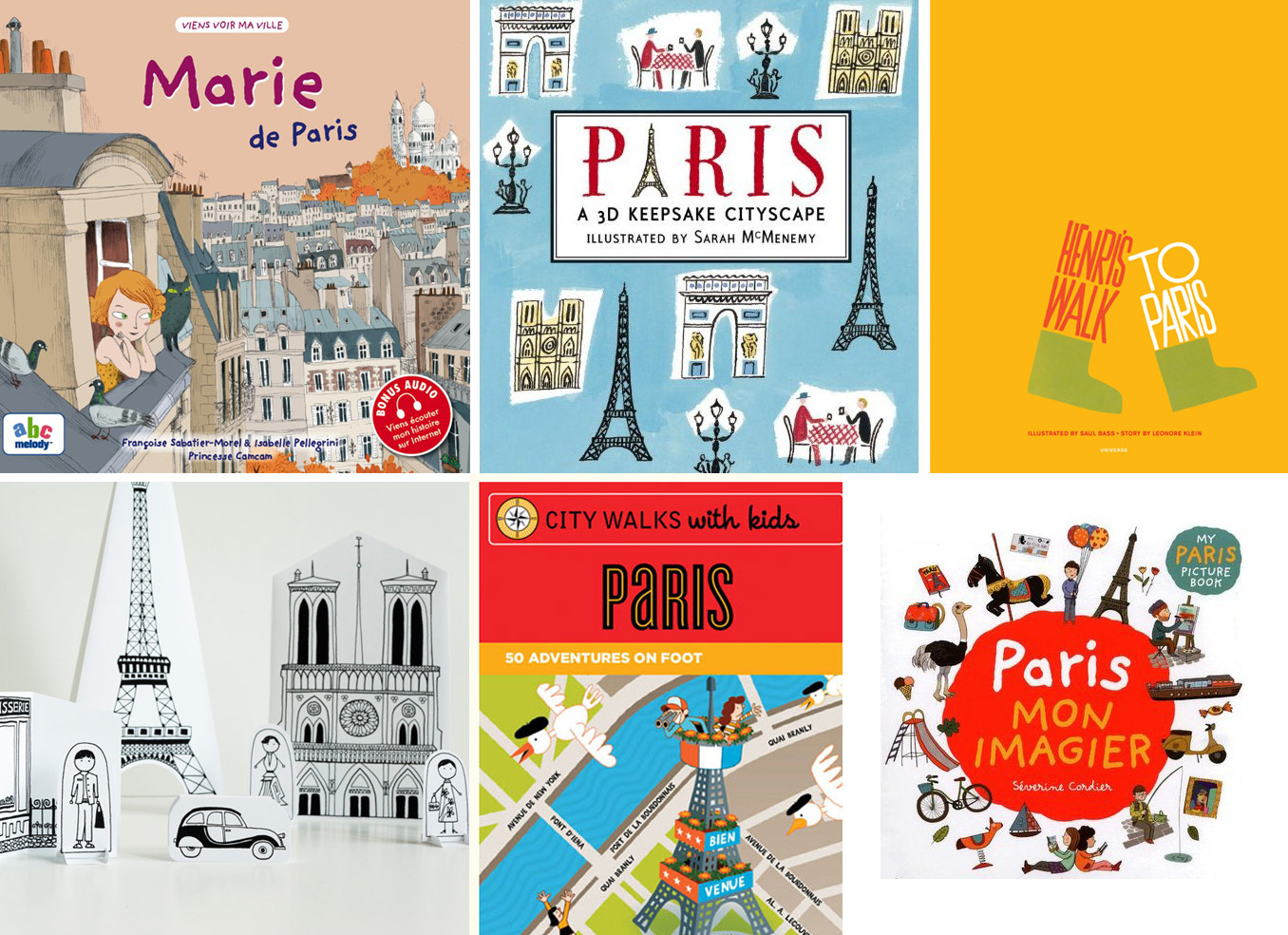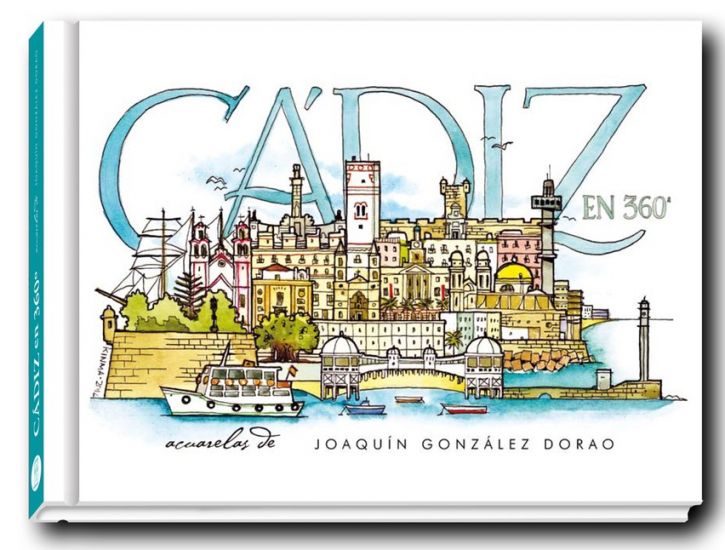 Animals
These books have many options for visual content. Realism and fantasy could be used. Books on species, environments and habitats, and personal interest could be great sources for book illustration. Narrative and textbooks could also be applications for animal illustration, as well as zoos, nature centers and ecology and social awareness could be markets for these books. Always fun to create art with animals as the subject matter.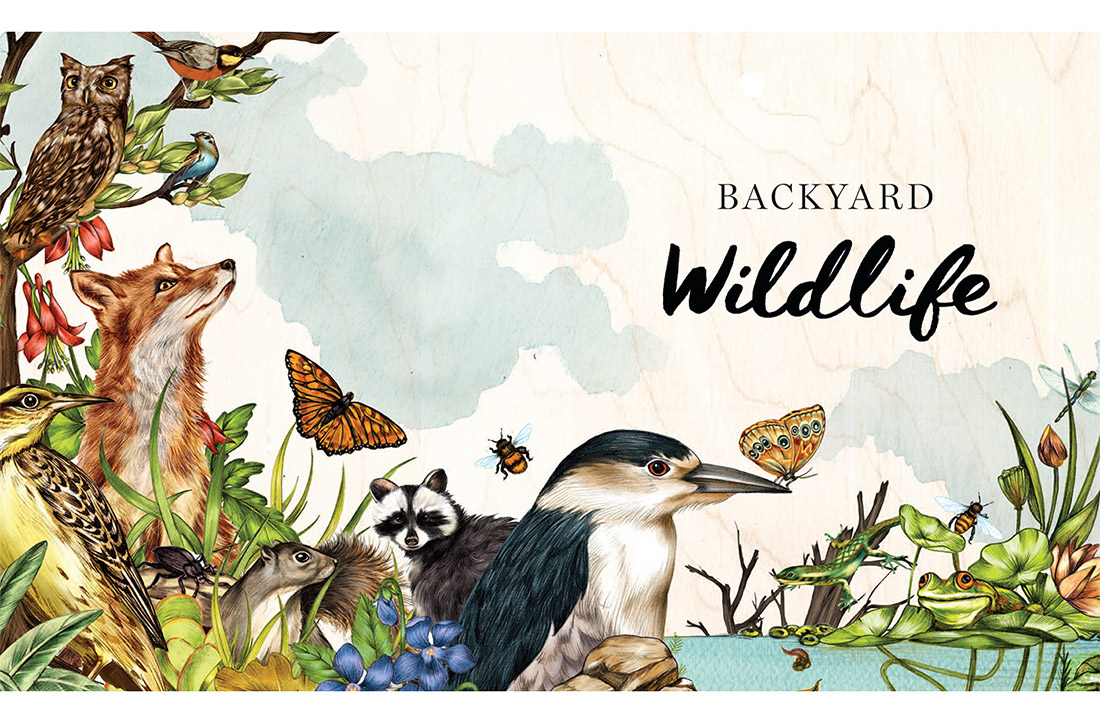 Fashion - Couture
Though somewhat of a tight market, Fashion remains a good source for illustration. Consider product line, swatch match, personal design and designer labels for your content. Books which feature brands, seasonal, historical or show promotion, are good options for this category. Realism and/or conceptual can be effective.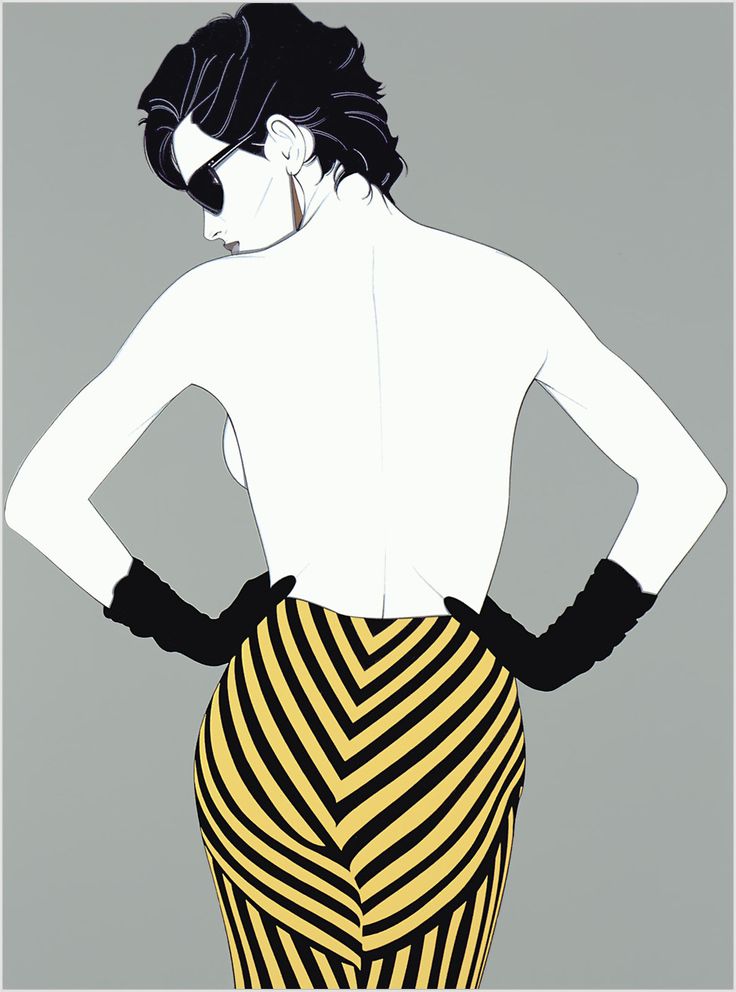 Production and Deliverables
Final application for these assignments is choice. Printed or digital formats are acceptable depending on the market you wish to pursue.
Page layout using InDesign is necessary to produce quality books with industry standards and is required in this course.
Typography may also be a consideration when developing your book/s and an understanding of type as a medium will be essential in developing strong professional book publishing content; including covers and interior page design.
Thumbnails - Layouts - Mockups - Regardless of which book market you focus your projects on, these stages remain essential. They are necessary for client input and approval and will be required for the assignments in this course. These can be traditional and/or digital mediums - and likely both will be necessary.
Due Dates
Apr 25 - Milestone ONE - Mid Term - Must include materials outlined in individual Creative Briefs - concepts - layouts - mockups - final artwork will all be part of each student's project description and due dates - assignments will now begin final art production and printing
May 28 - Milestone TWO - Final Art - Print/Digital/Interactive - projects completed! Class presentation.
Recommended Textbooks
Birdsall, Derek. Notes on Book Design. New Haven: Yale University Press, 2004. (Jen Library, Z116.A3 B57 2004.)
The Artist's Market - 9781440352836
Archiving Your Work
Preparing each Final Illustration File.
1. All Final Artwork must be archived, both for Department and the college for promotional reasons; the Illustration Department will select student works for large full color prints to be displayed in the hallways of Hayman's Hall, for entries to be entered into various important competitions, the department's Illustrious Magazine, etc.
2. Each file must use the Department file naming convention and other pertinent/required information placed in the Metadata area.
3. Scan all work or be sure all finals are 300dpi and saved as PSD.
4. Be sure to flatten each image, please add a white 1/4" - 1/2" border to each final, clear guides and resize so that no side is longer than 18". Be sure that the image size is no smaller than 8" x 10".
5. Naming Convention: 'Save As' using the Department's Naming Convention; use TA2, TA3 and so forth or use ProjectA, ProjectB; no need to enter title of work here. Title of Work must be entered in the Metadata area and 'untitled' or TA2 or ProjectA is not acceptable.
Example: Doe-J-07Win-ILLU200-Foerster-A1.psd
6. Metadata; Metadata is information that is embedded in your image file. This data will be used by the faculty when completing competition entry forms and for giving you credit for your work when published, so it is imperative that you include all requested information.
Start by opening your file in Photoshop, go to File>File Info....click there and a new window will open. This is the window to enter the information for the Illustration Department and for the college.
7. Setting the correct color profile: To set the correct color profile, when your illustration is opened in Photoshop, go to Edit, near bottom of the Window, look for 'Convert to Profile' click on that link. A new window will open and look for 'Profile' and using the drop down menu select Adobe RGB (1998), click OK. Then save or save as to complete the task.